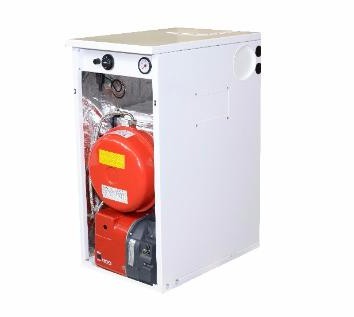 15 - 41kw
Indoor or Outdoor
Condensing or Non Condensing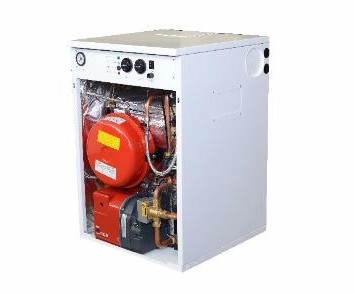 15 - 70kw
Indoor or Outdoor
Condensing or Non-Condensing
What's the difference between Condensing & Non-condensing boilers?
Condensing Boilers
A Condensing boiler operates similarly to Non-Condensing, however before the hot gases reach the flue, they go through a secondary stainless steel heat exchanger, which effectively lengthens the heat transfer time. Read more →
Non-condensing Boilers
Basically, a Non-Condensing boiler has a single heat exchanger chamber, where the hot gases from the burner, pass through to heat the water within the walls of that exchanger, before reaching the exit flue. Read more →
All of our boilers are versatile to suit every type of home.
All Mistral Boilers are available in both interior and exterior specifications.
The Mistral range consists of both internal and outdoor models that include Kitchen/Utility, Sealed System and Combination boiler options.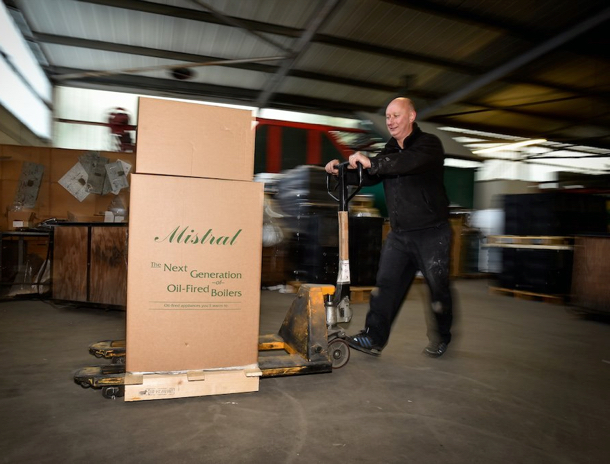 Looking for spares & parts?
Buy boilers spares online now!
Boiler Support & Parts
Mistral offers support, advice and help from boiler installations to boiler servicing, boiler spares and an FAQ section for all of our condensing & non-condensing boilers.
Mistral has over 40 years experience and is a condensing & non-condensing UK market leader.
Mistral has over 40 years experience in the manufacture of oil fired boilers and has today evolved as a UK market leader in the production and development of high efficiency domestic oil fired heating solutions.
Can't find what you're looking for?
If you're looking for an answer to something different, please don't hesitate to get in touch either by clicking the button below or call us direct on: 01952 270082
Contact Us
Looking for our brochure?
Click the button below to download the Mistral Boilers product brochure. Signup to our newsletter here to keep up to date with our new products and latest news.
Download Brochure